2014-2015 Catalog
[ARCHIVED CATALOG]
2014-2015 Catalog
---
Message from the President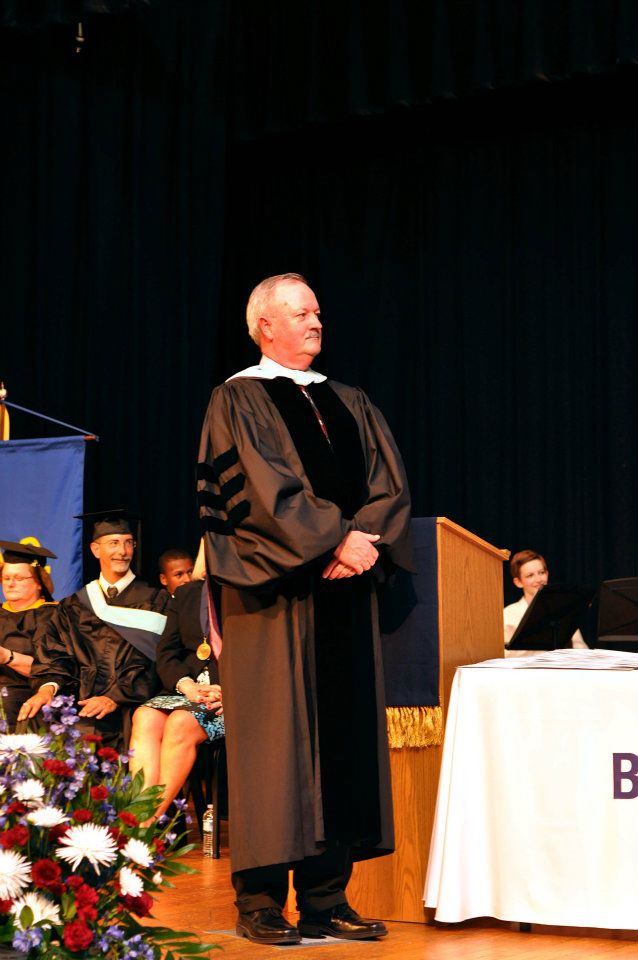 As I draft this letter each academic year, I get excited to welcome our new and continuing students to our institution.  We continue to make great strides growing this institution. 
During the Fall of 2013, our enrollment exceeded 5000 students! This is a great accomplishment.  At that level, we now are the third largest institution, behind WVU and Marshall University. Growth means that we can continue to explore and expand our programs and services. 
Such expansion in programs include the Associate of Science in Education. Our communities are always in need of great educators, and it is truly an opportunity to be training future teachers. This exciting program begins Fall 2014.  This program is designed to transition easily to a four year institution.  Speak to an Admissions Representative on how this program will work for you. 
We continue to maintain our accreditation and received the designation this year to offer programs online.  For years, we have offered courses but now programs can be extended to this convenient learning environment.   This will help take Blue Ridge CTC even farther.
As an institution, we strive to make your educational experience rewarding and beneficial. We will continue to assess and grow our school to ensure student success and completion.  Every graduate counts, every student matters.  Thank you for choosing Blue Ridge CTC for YOUR educational path.
Best Wishes,
Dr. Peter G. Checkovich
---
Back to Top
|

Print-Friendly Page