2013-2014 Catalog
[ARCHIVED CATALOG]
2013-2014 Catalog
---
Message from the President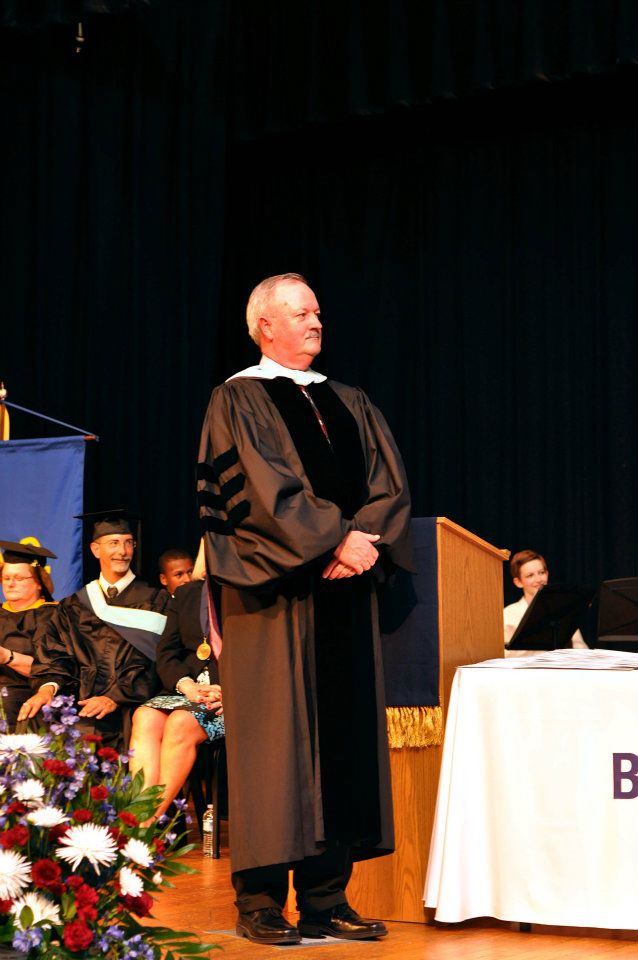 What an exciting time at Blue Ridge Community and Technical College! This is the perfect time for you to become part of the Blue Ridge CTC community. While many important updates have been made to our campuses and program offerings over the past year, there are a few that I would like to highlight.
We are entering the second year on OUR campus. This summer,  landscaping was placed around the property for that finishing touch.
Our catalog is now virtual! This allows for cost saving but more importantly, it allows quick access to our quality academic programming.
Our mobile App is set to launch this Fall!
HLC has reaffirmed our accreditation! You can see our status by clicking on the HLC icon on our webpage.
Each of the above updates will help you, our student, navigate your academic career here at Blue Ridge CTC; however,  the biggest and most important transformation impacting you is our commitment to College Completion. Several years ago, we signed a pact with the 9 sister Community and Technical Colleges in the state declaring our commitment to graduation. Through the national Complete to Compete initiative, Blue Ridge CTC is revamping its developmental education, exploring low retention programs, and focusing on pathways that will provide the greatest path to graduation. With all of that being said, please know that your commitment is needed as well. Together we can achieve success. As our tag line states, "In with a dream, out with a degree" can indeed be your reality.
Welcome back (or to) to Blue Ridge Community and Technical College!!!
Respectfully,
Dr. Peter G. Checkovich
---