2012-2013 Catalog
[ARCHIVED CATALOG]
2012-2013 Catalog
---
Message from the President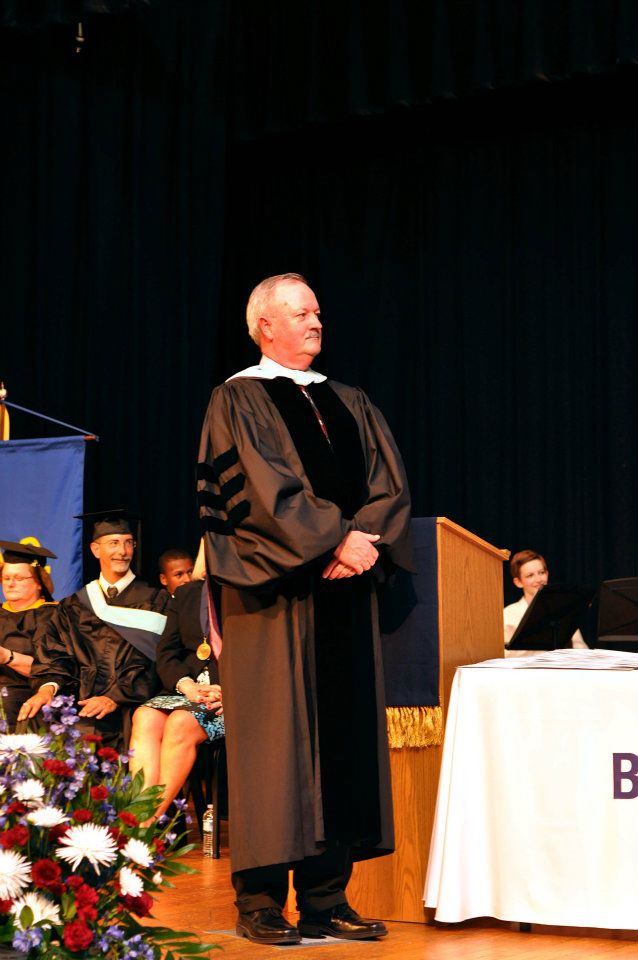 A lot of things are happening at Blue Ridge. Our new facility will open this fall, we have a new website in the works, and our enrollment is at a record high. The 55,000 square foot structure which will become our new headquarters and classroom building is slated to open for fall classes. It will be state of the art and hold classrooms, science labs, computer labs, office space for faculty and staff, and a new internet café for students. Our website is being revamped and upgraded so that students will find a user-friendly site that is easy to navigate and full of great information. We are excited by the progress the college has made in past few years and, by the looks of it, our enrollment reflects that same excitement in our students.
Every student who attends Blue Ridge is important to us. We have produced this catalog in order to make your experience with us a meaningful and positive one. In this publication you will find an abundance of useful information that will help you to locate services and people who can answer many of the questions that you may have with regard to student life. Thank you for making Blue Ridge your choice to further your education.
Welcome to Blue Ridge Community and Technical College!
Sincerely,
Dr. Peter G. Checkovich
---
Back to Top
|

Print-Friendly Page